Authorize Distributor Pulsafeeder Indonesia
Kenapa Harus Mechanical Diaphragm?
Mechanical Diaphragm Pulsafeeder adalah jenis pompa yang dirancang untuk memberikan pengukuran yang akurat dan dapat diandalkan dalam berbagai aplikasi industri. Pompa ini menggunakan prinsip gerakan diafragma mekanik untuk menghasilkan aliran bahan kimia atau cairan dengan tekanan yang diinginkan.
Fitur-fitur Mechanical Diaphragm:
Liquid End Materials – GFPPL, 316SS & PVDF.
Rugged double-sided PTFE faced, long life diaphragm.
Oil Lubricated Ball Bearings in die-cast aluminum housing.
Manual micrometer style stroke adjustment; 10:1 turndown, up to 100:1
with VFD Vector drive.
Standard NEMA 56C or IEC71 motor frames available.
Produk hydraulic diaphragm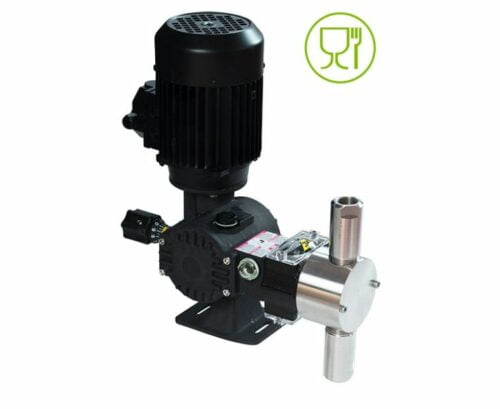 OBL Backline
Flow
1,5 – 396, 0,17 – 220, 0,13 – 23 gph

Pressure
175, 1450, 580 psi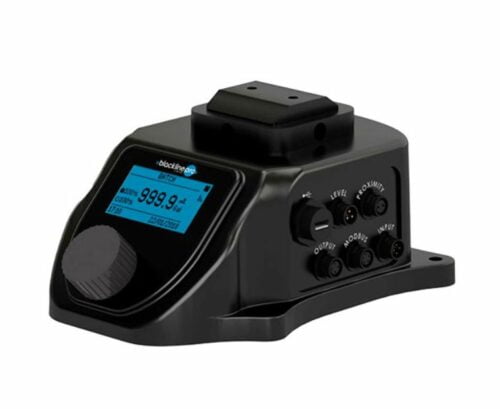 OBL Backline Pro
Flow
7 – 132 gph
(26 – 500 l/h)
Pressure
75 – 150 psi
(5 – 10 bar)
Chem-Tech
Flow
15 – 100, 3 – 100 gpd
Pulsar Shadow