MicroTrac, Microvision, Microvision EX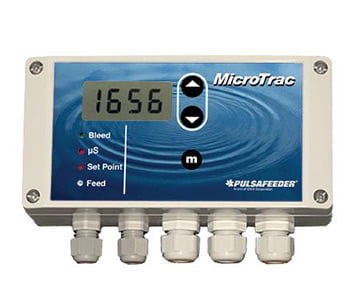 Kenapa harus Controler Pulsafeeder
controller cooling tower
water treatment controllers
conductivity controller
cooling tower controller
Lini produk controller Pulsafeeder dapat digunakan dalam aplikasi seperti :
Menara Pendingin, 
Boiler
Pengatur Waktu yang Dapat Diprogram.
Penjelasan Singkat Pompa Engineering EPO
Hydraulic Diaphragm Metering Pump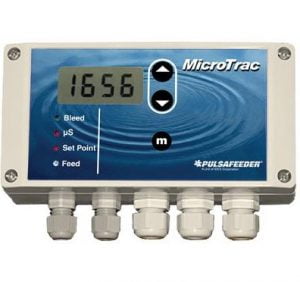 MicroTrac
The MicroTrac is a microprocessor based feed and bleed toroidal conductivity controller designed to control conductivity and feed inhibitor in cooling tower systems.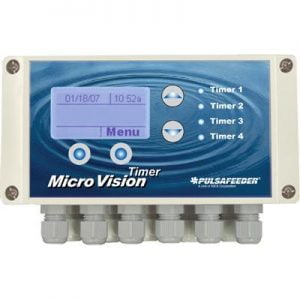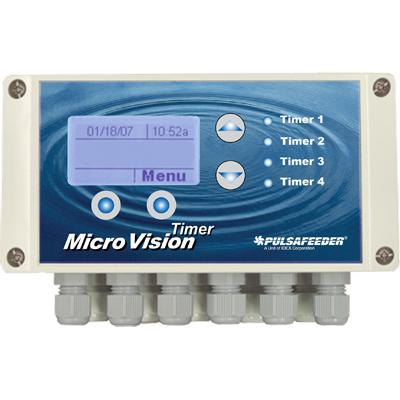 MicroVision
MicroVision is designed for cooling tower and boiler applications.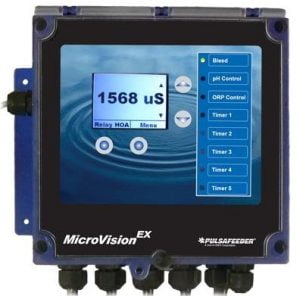 MicroVision EX
The MicroVision EX is a microprocessor controller used in cooling tower applications.
PULSAtrol
Typical applications are comfort cooling, process, industrial cooling, comfort heating, industrial boilers, and many more.